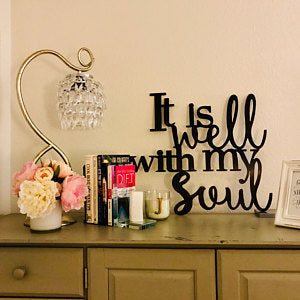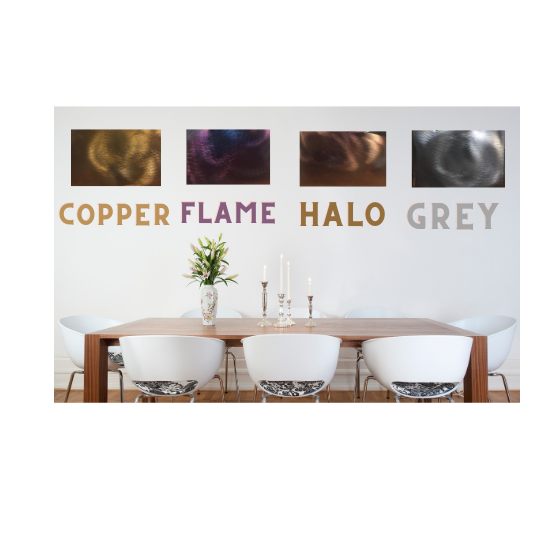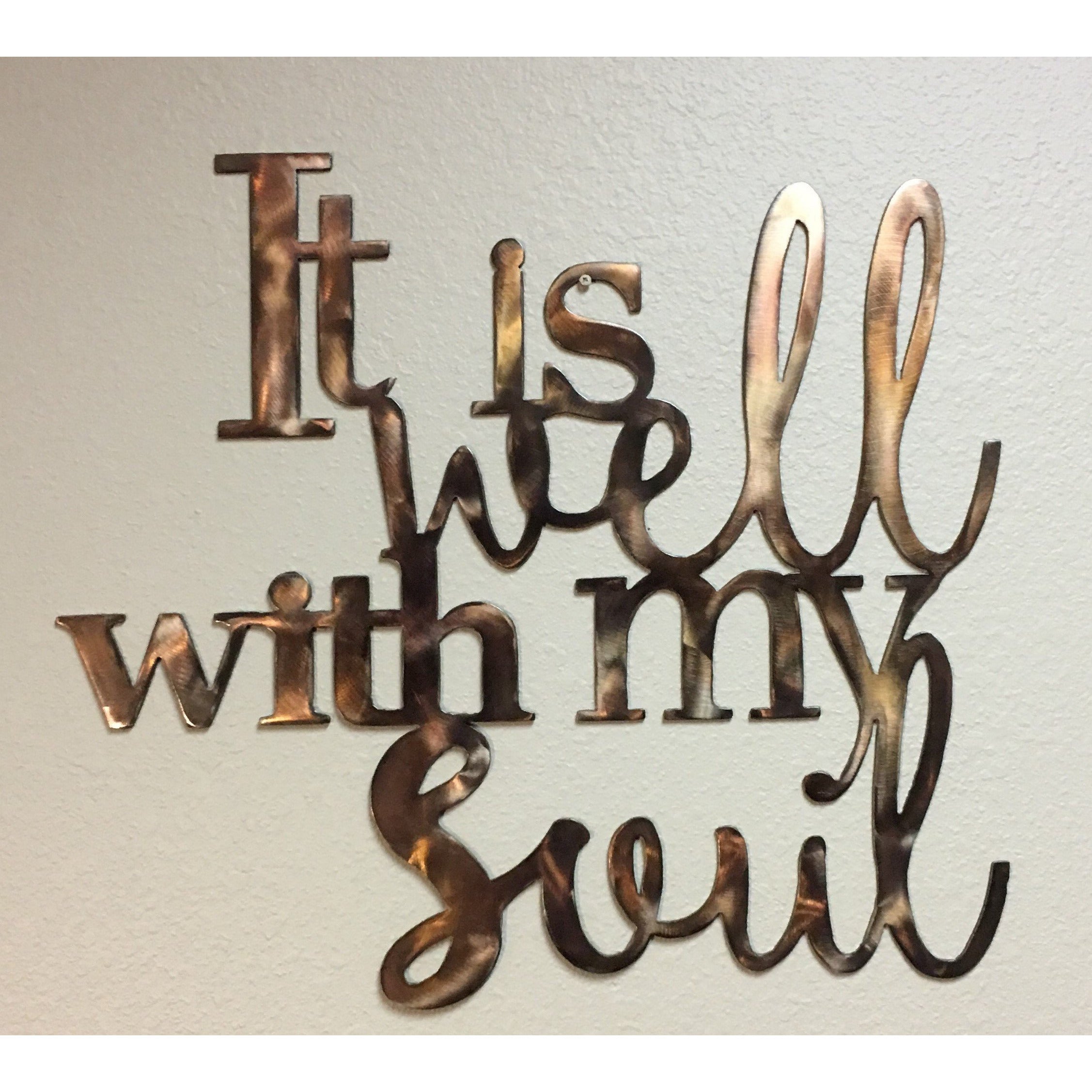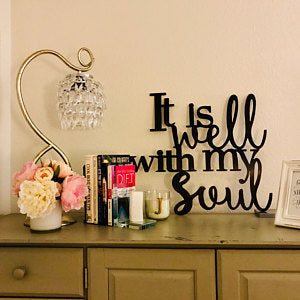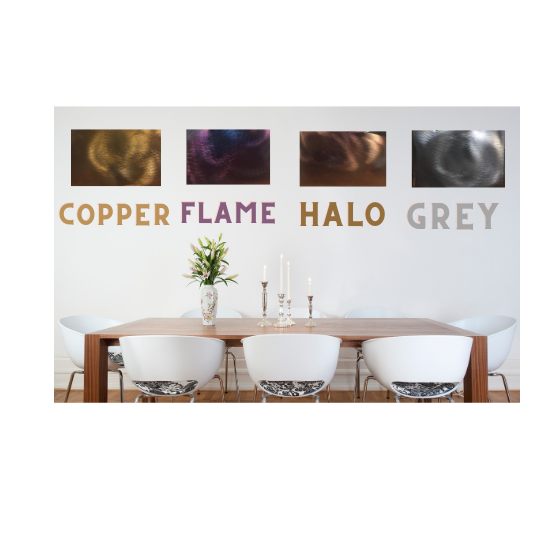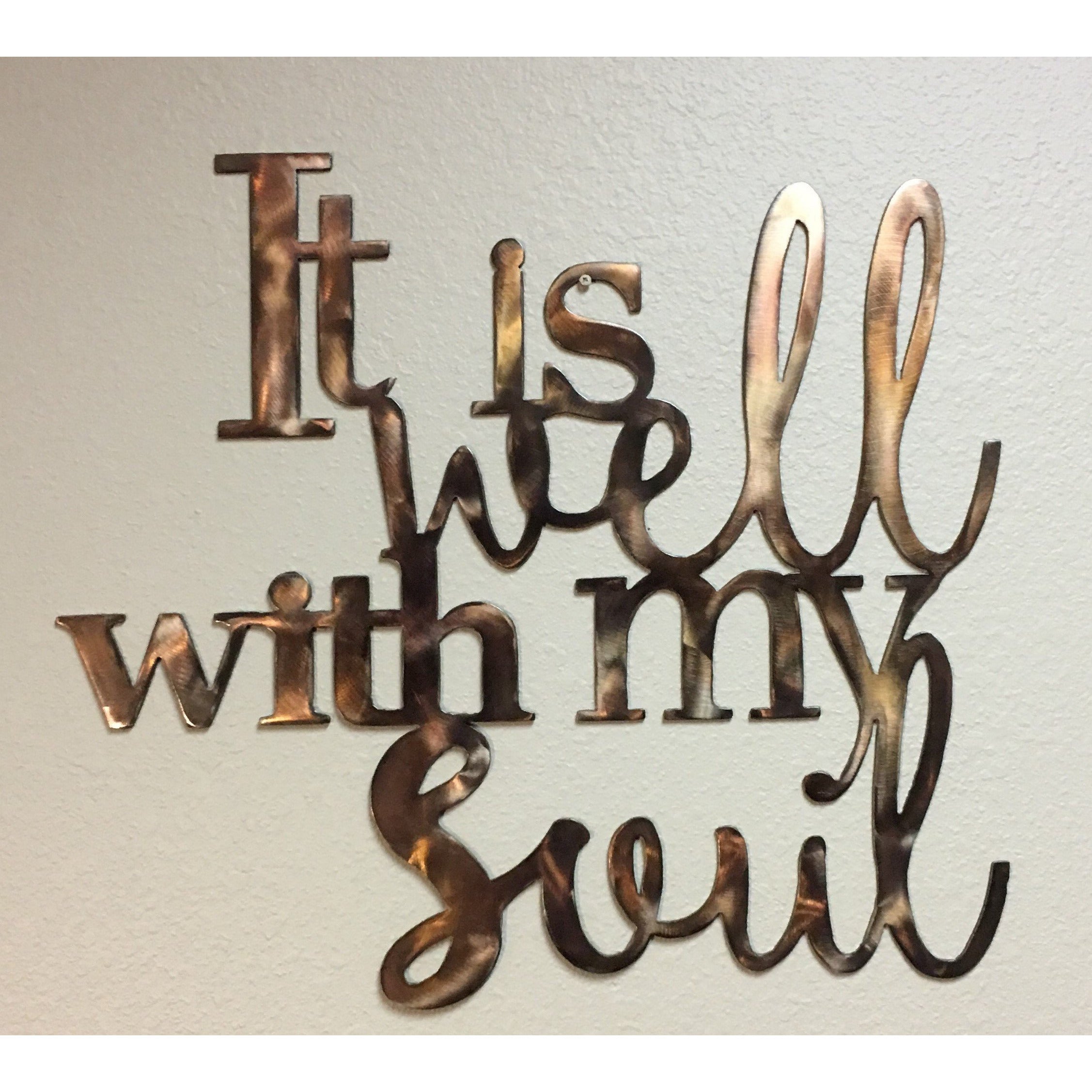 It Is Well With My Soul Metal Wall Art
There are many classic hymns that are soothing to the soul, but one of the most popular is "It is Well With My Soul." If you've ever felt the heartwarming inspiration that comes from the famous hymn, you'll enjoy having this "It is Well With My Soul" metal sign in...
Why Choose Us ?
Whether your taste is modern, industrial, or rustic, we offer a diverse range of metal art that caters to every style preference. Our artists push the boundaries of creativity, constantly innovating to bring you designs that inspire conversation and captivate the eye.
Returns
Contact Us for any questions about Returns
Shipping
Shipping local and International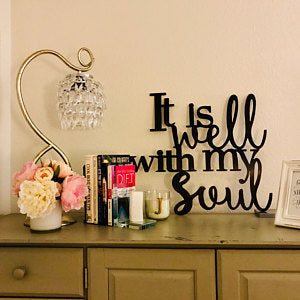 It Is Well With My Soul Metal Wall Art