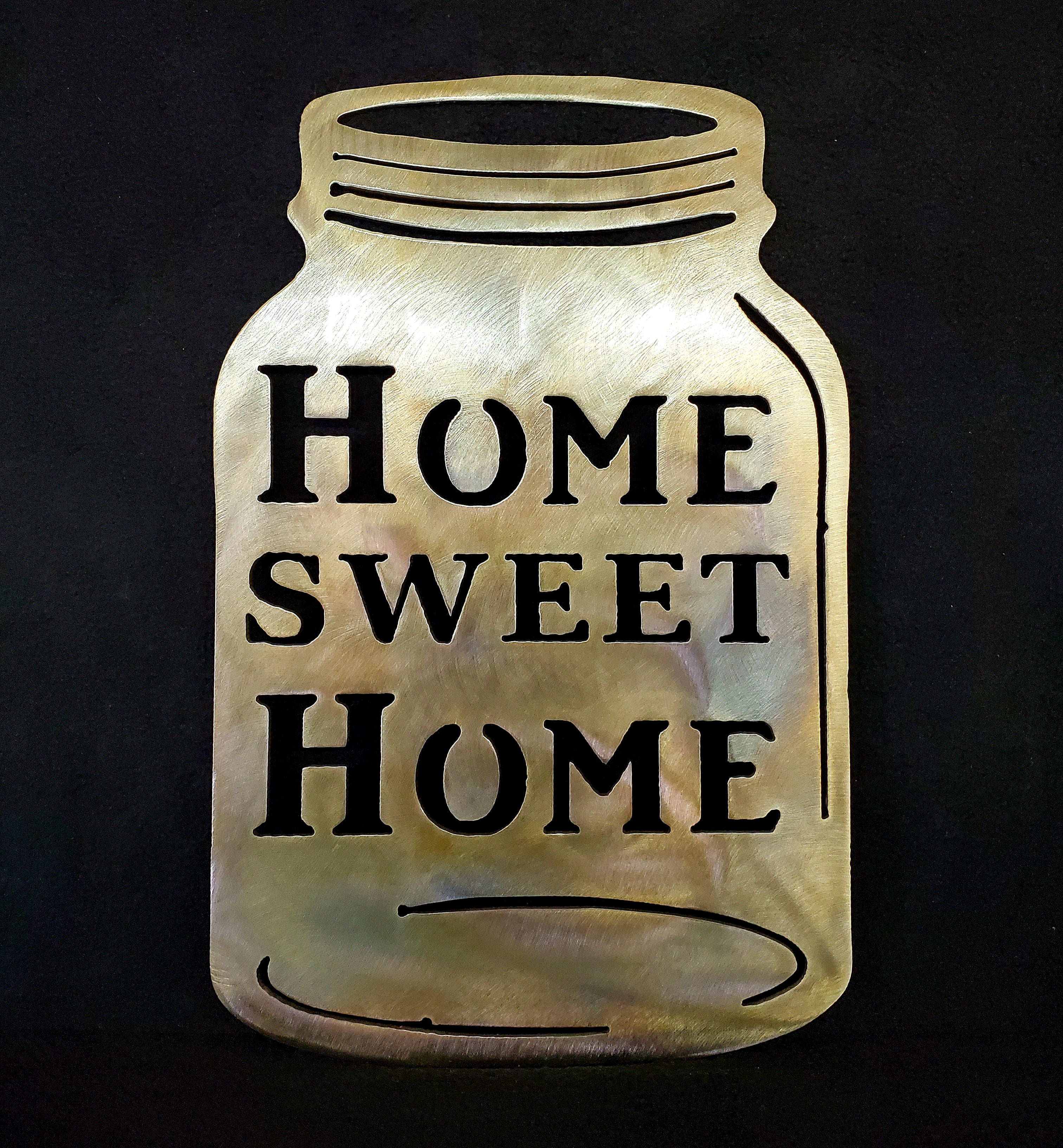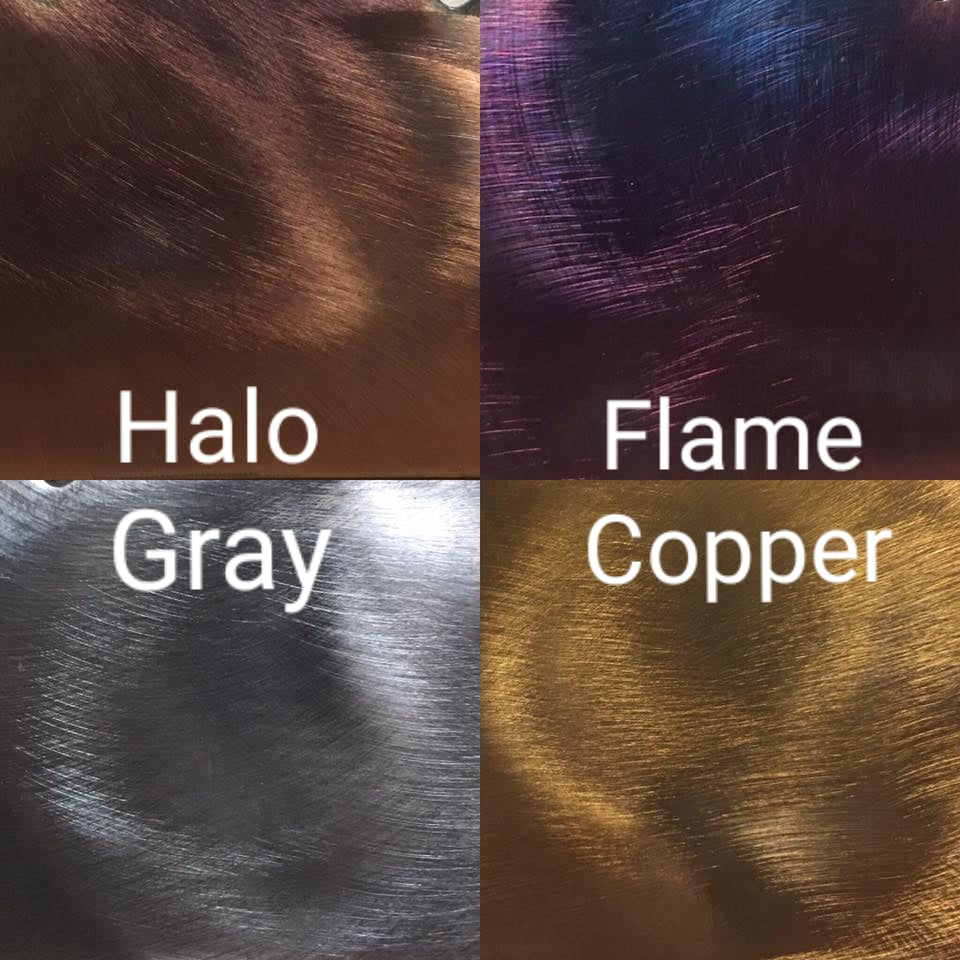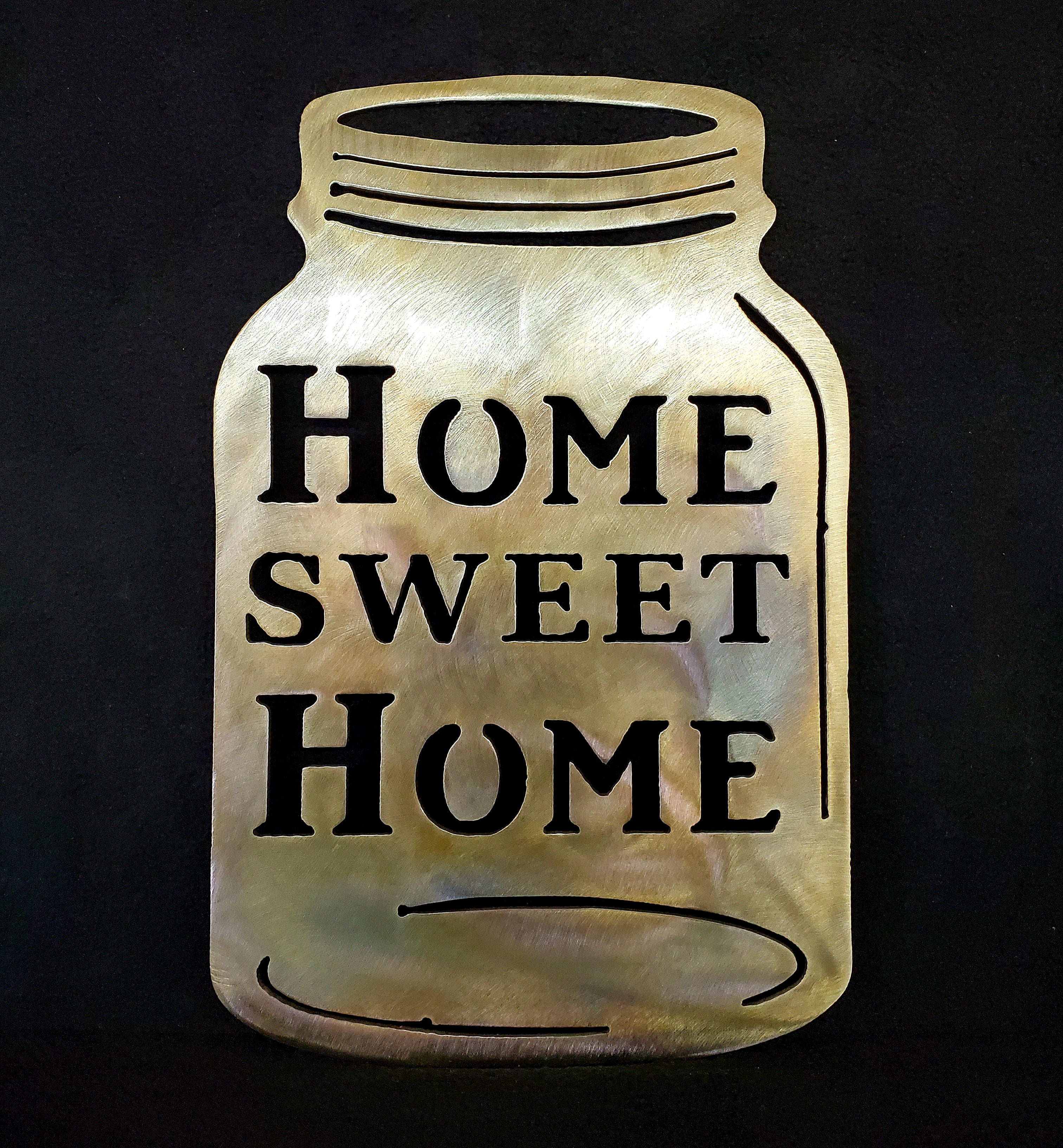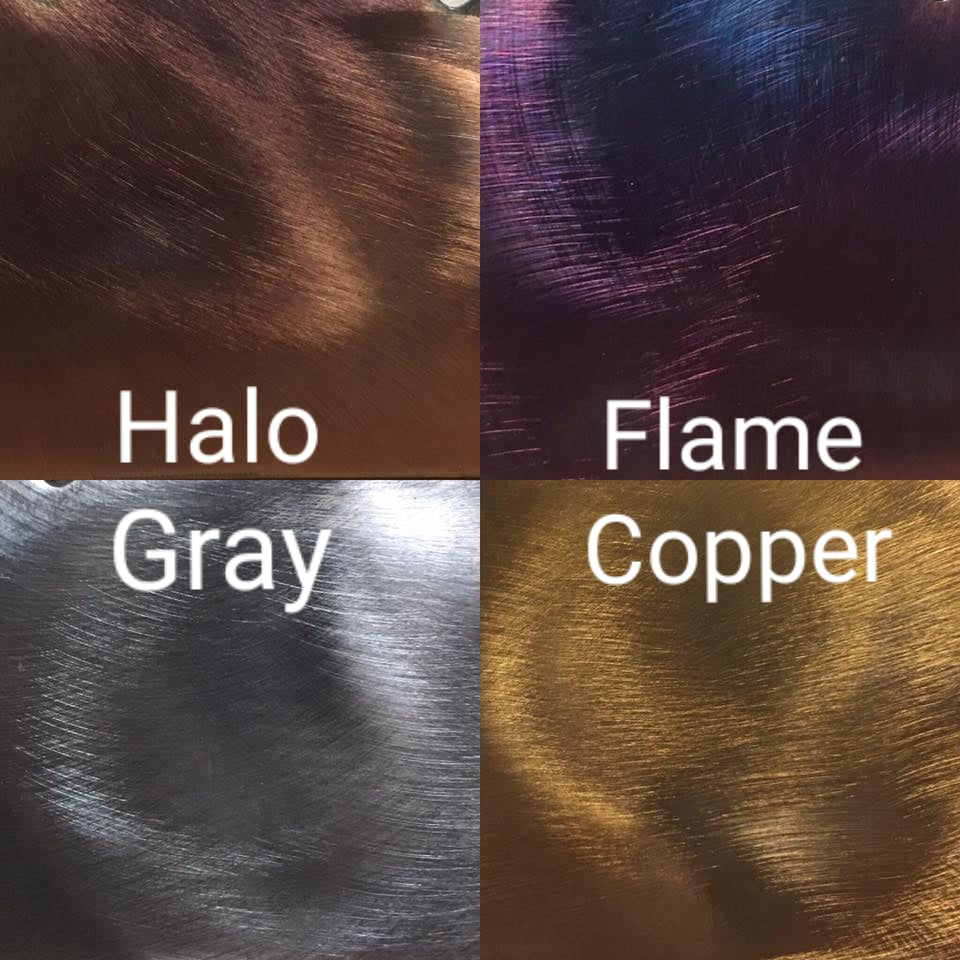 Home Sweet Home Mason Jar
Dimensions: 15.5" tall X 10" wide Hanging hardware not included. Two to Four appropriately sized screws in plastic anchors is suggested for hanging Please allow up to 10-14 days for processing & shipping   Each of these metal decorative signs comes with its own character - whether it be various patina spots or beautiful...
Why Choose Us ?
Whether your taste is modern, industrial, or rustic, we offer a diverse range of metal art that caters to every style preference. Our artists push the boundaries of creativity, constantly innovating to bring you designs that inspire conversation and captivate the eye.
Returns
Contact Us for any questions about Returns
Shipping
Shipping local and International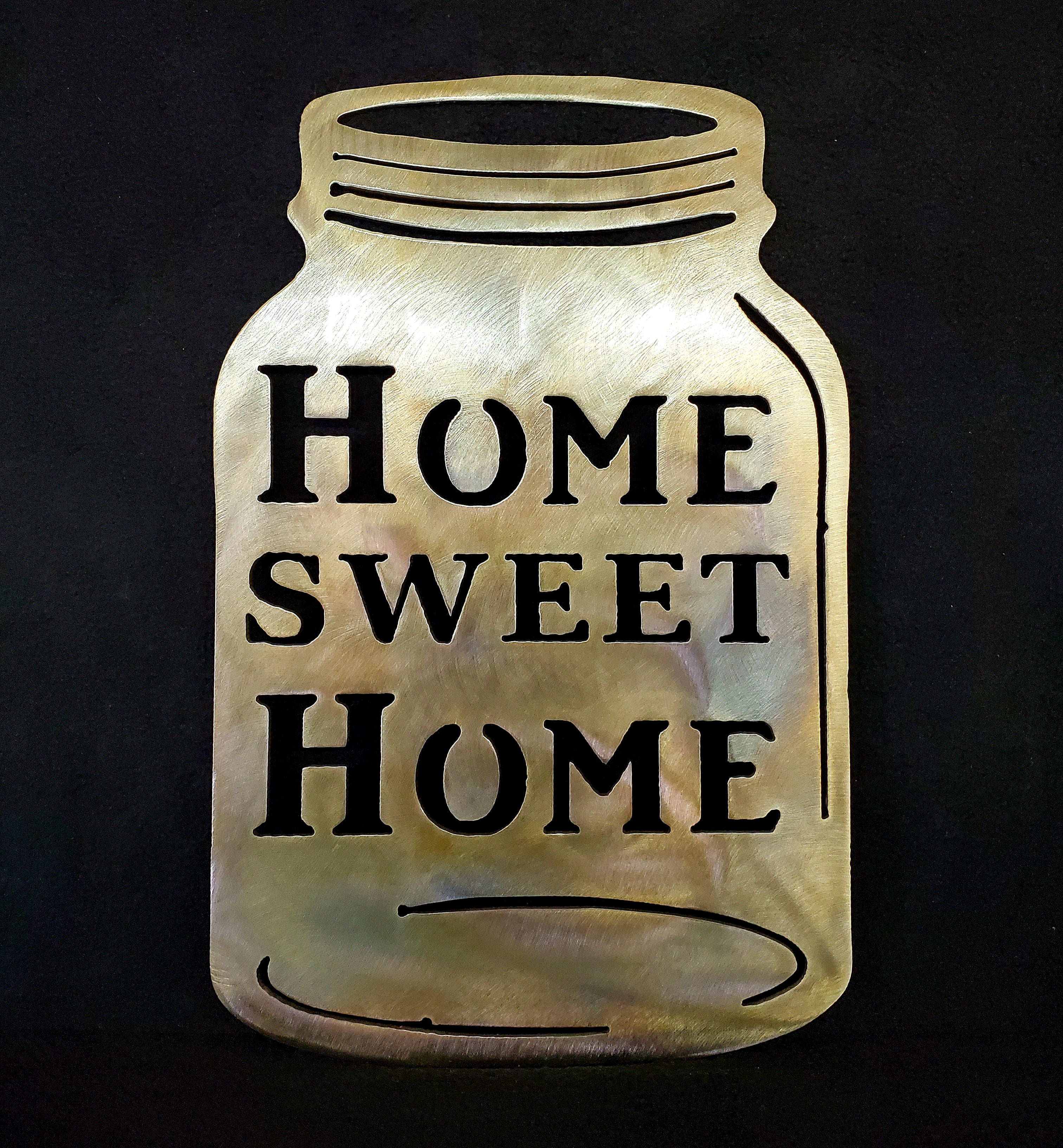 Home Sweet Home Mason Jar