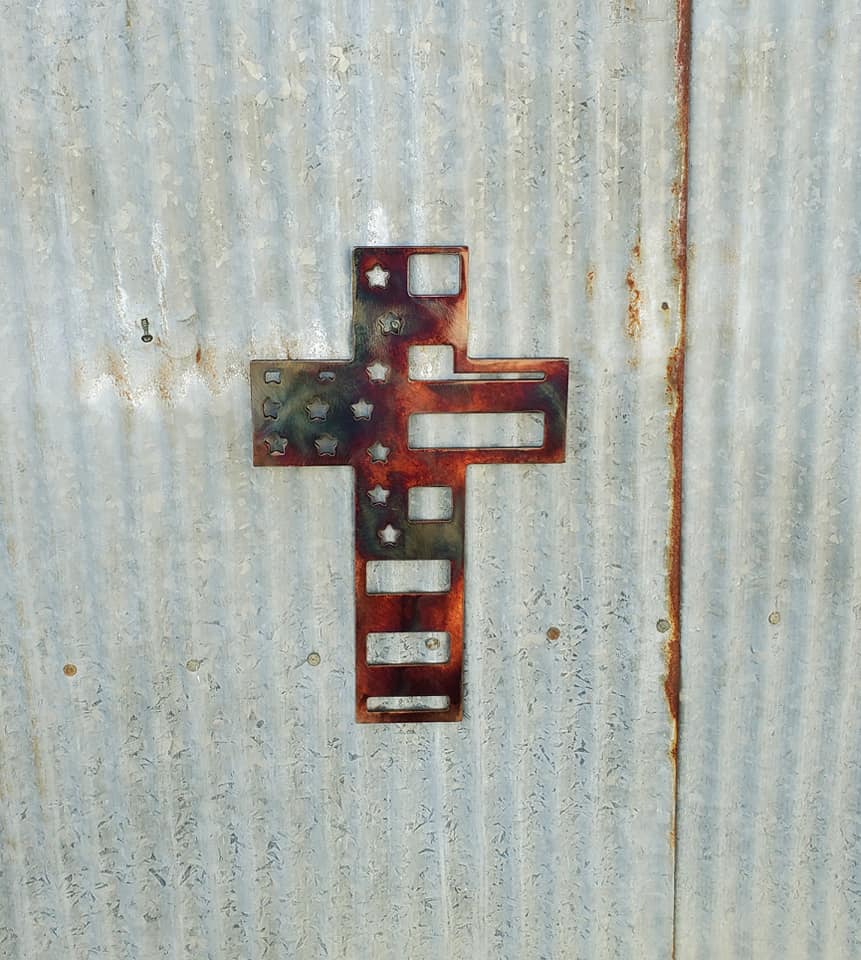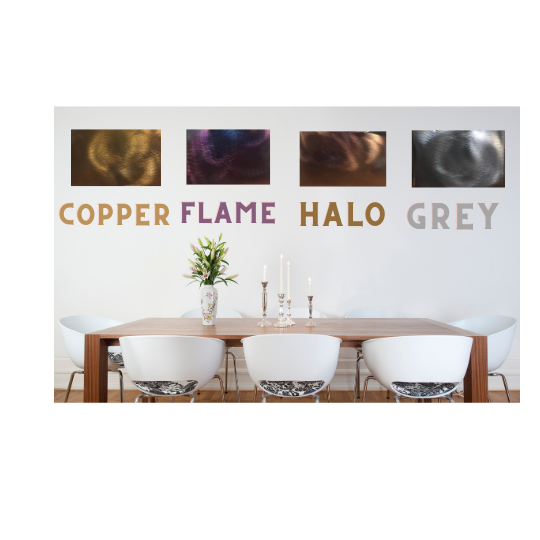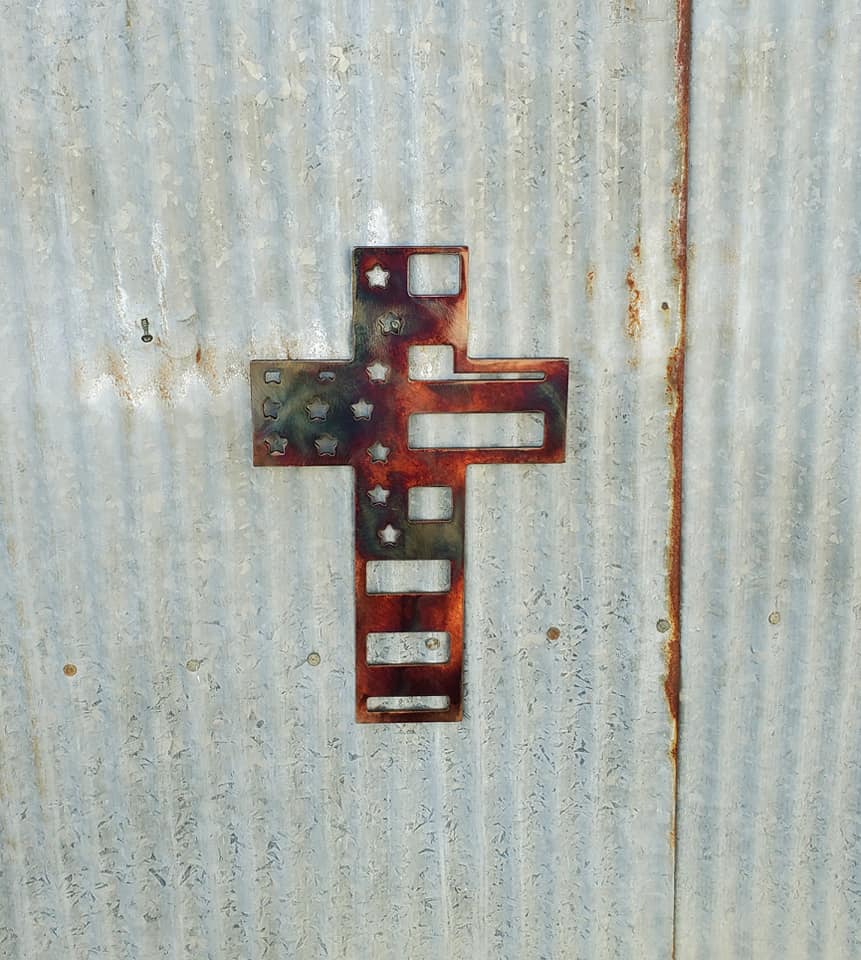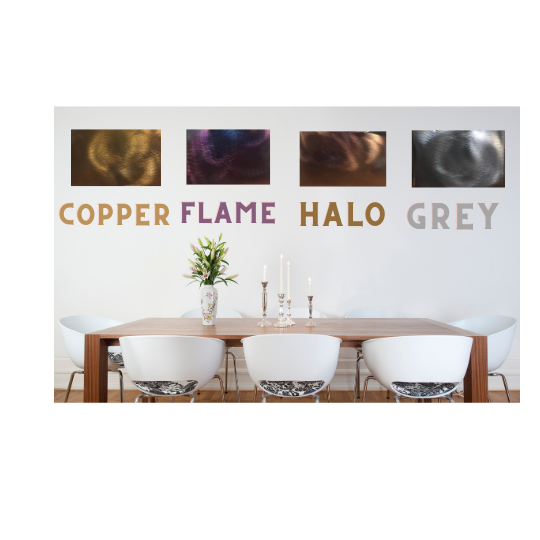 Cross with American Flag Design
Cross Flag artwork conveys an inspirational and Patriotic message encouraging you always keep the faith and love of the country. The art piece displays the Cross pattern with an American Flag design. This steel is a sturdy, thick piece and can be mounted with a nail, hook, magnet, or bracket....
Why Choose Us ?
Whether your taste is modern, industrial, or rustic, we offer a diverse range of metal art that caters to every style preference. Our artists push the boundaries of creativity, constantly innovating to bring you designs that inspire conversation and captivate the eye.
Returns
Contact Us for any questions about Returns
Shipping
Shipping local and International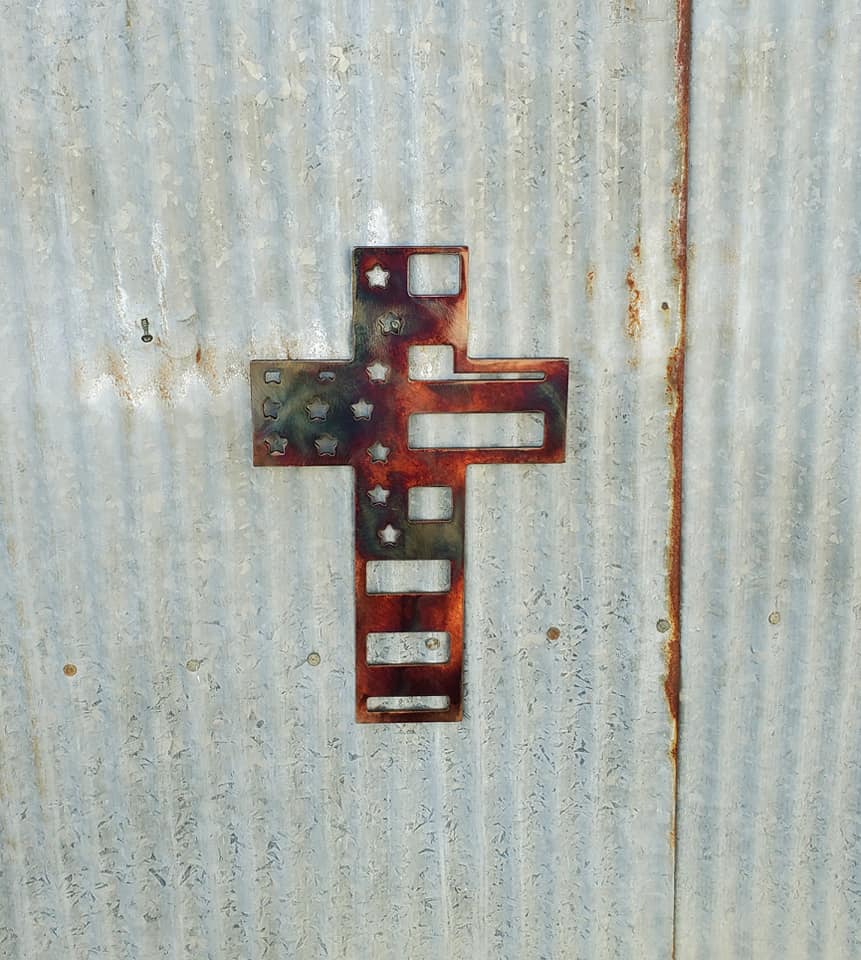 Cross with American Flag Design