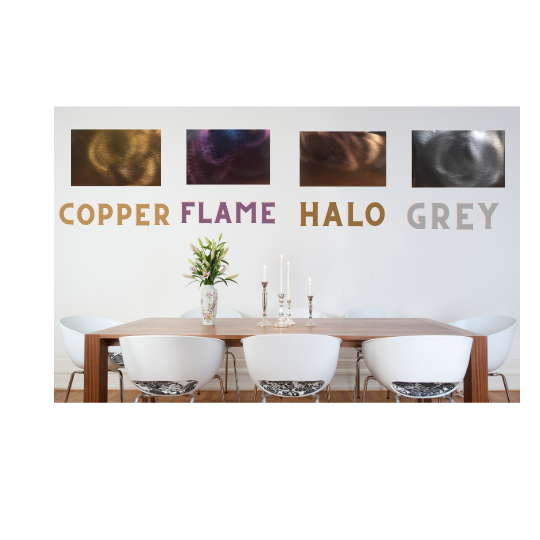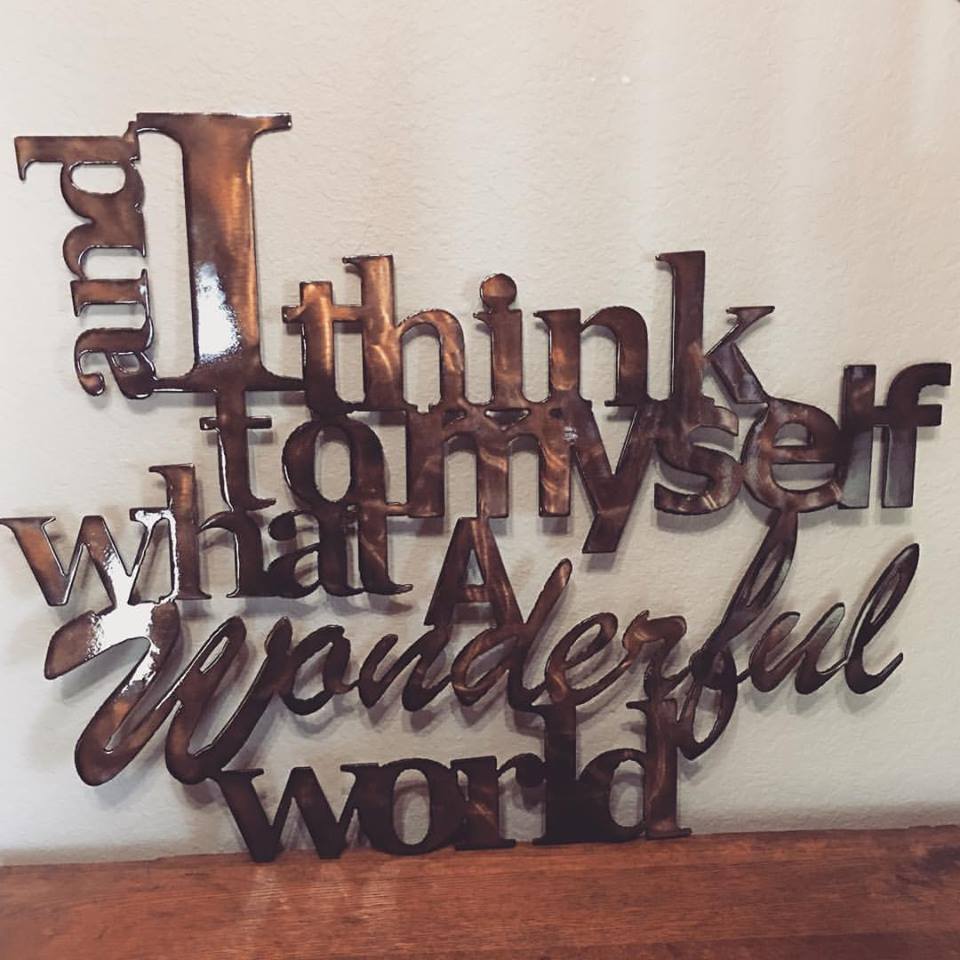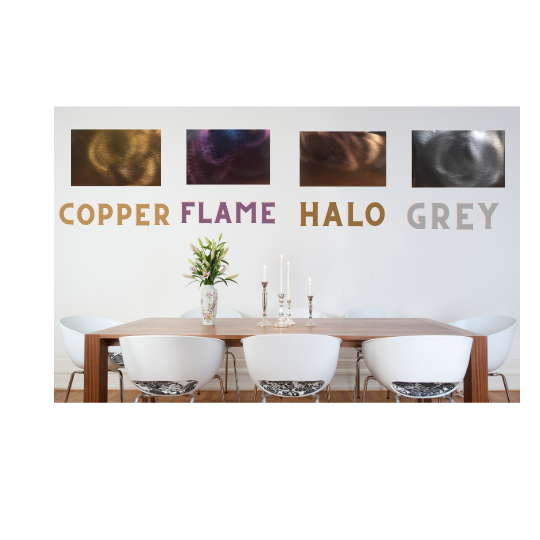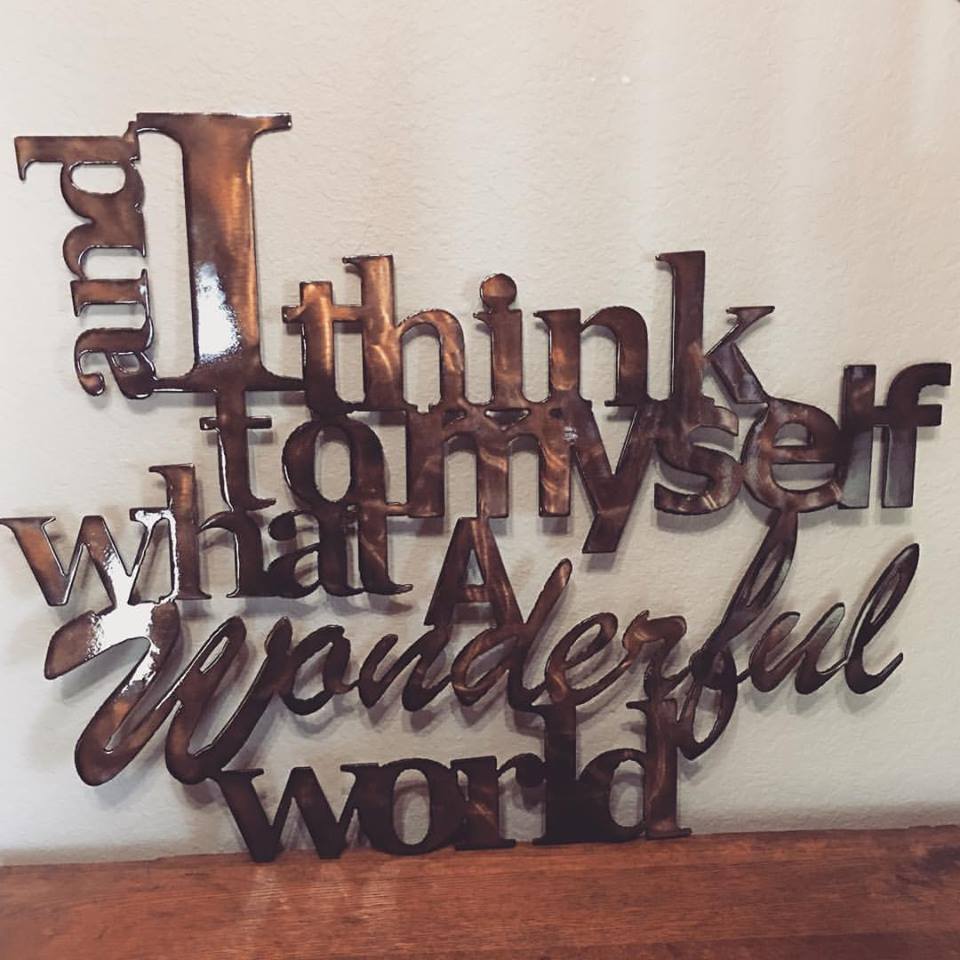 And I Think to Myself What a Wonderful World Metal Sign
As one of the most famous lines from Louis' Armstrong's song, "What a Wonderful World" this wall decor will be recognized by all who sees it! Handcrafted from metal sheets and hand finished with one of a kind acid stain patina. This unique sign will be the conversation topic at...
Why Choose Us ?
Whether your taste is modern, industrial, or rustic, we offer a diverse range of metal art that caters to every style preference. Our artists push the boundaries of creativity, constantly innovating to bring you designs that inspire conversation and captivate the eye.
Returns
Contact Us for any questions about Returns
Shipping
Shipping local and International
And I Think to Myself What a Wonderful World Metal Sign